Of course, we love our pets.
We'd do anything to keep them safe.
But we're all human.
And we make mistakes…I know, shocker!
But if you do these 6 things, your dog will be safer, and you'll be a wonderful Pet Parent!
1. DO leave your pet at home
I know this is the last thing you might think of doing. However, in this heat, not every day is meant for play. Sometimes, a cool, indoor home is the best spot for your pup.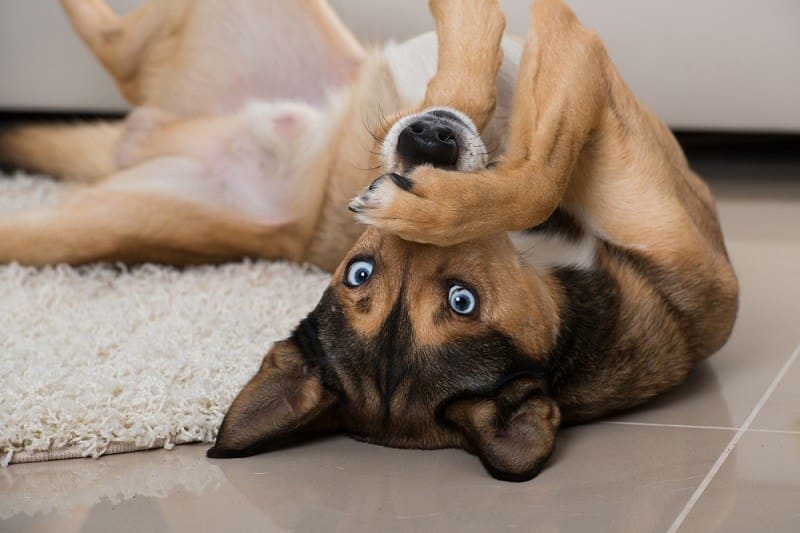 2. DON'T leave your pet in the car
It seems crazy that we would have to even say this, but it happens. Interior vehicle temperatures can reach 120+ degrees. Opening a window doesn't provide enough ventilation, and Pets can die or suffer permanent brain damage in less than five minutes at those high temperatures.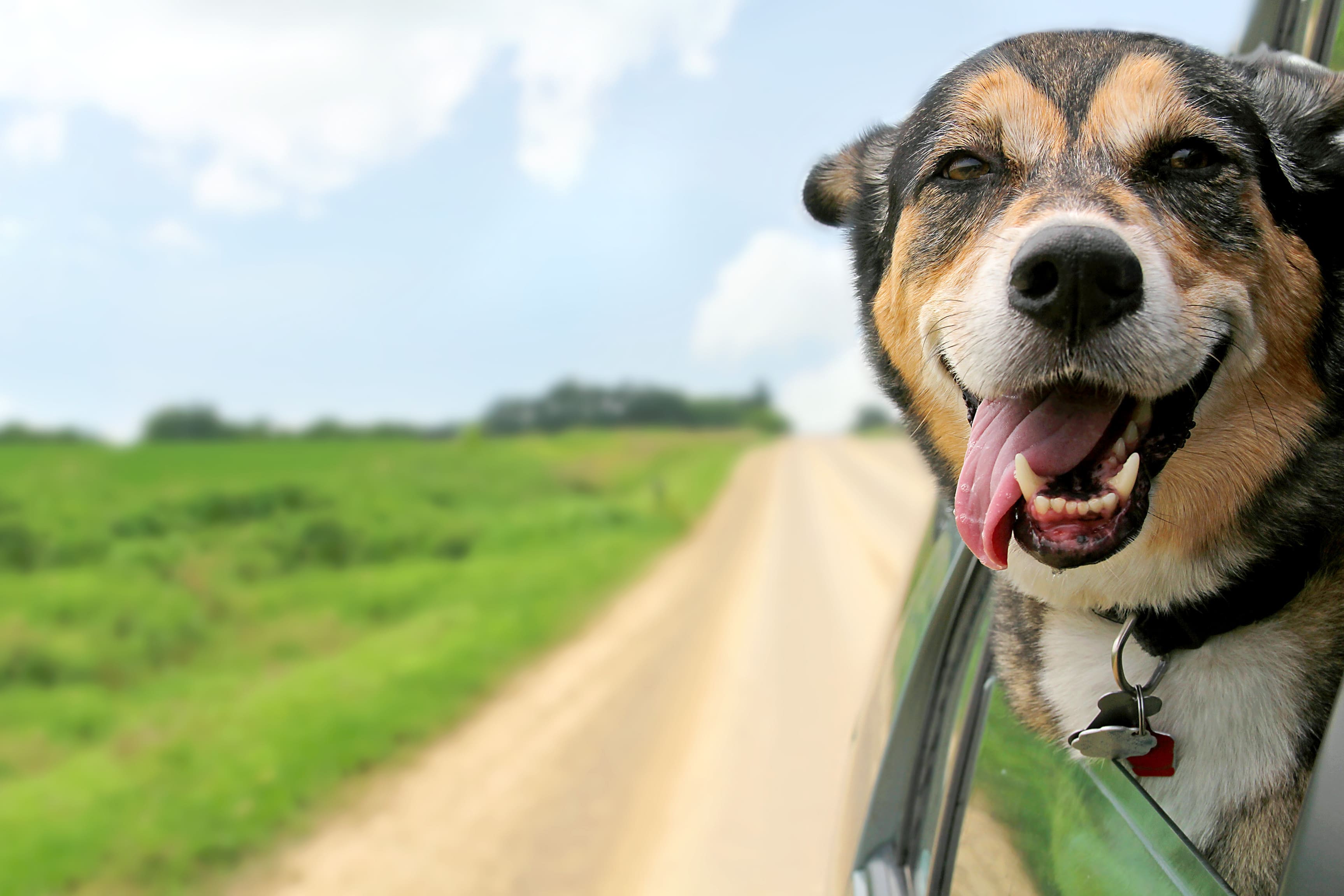 3. DO check your dog's outside water
Water is a great thing to have outside for your dog to take a sip when feeling hot. However, you have to be weary of the infamous Colorado River Toad. During monsoon seasons, this creature takes up home in water bowls, and can poison your dog if bitten/eaten.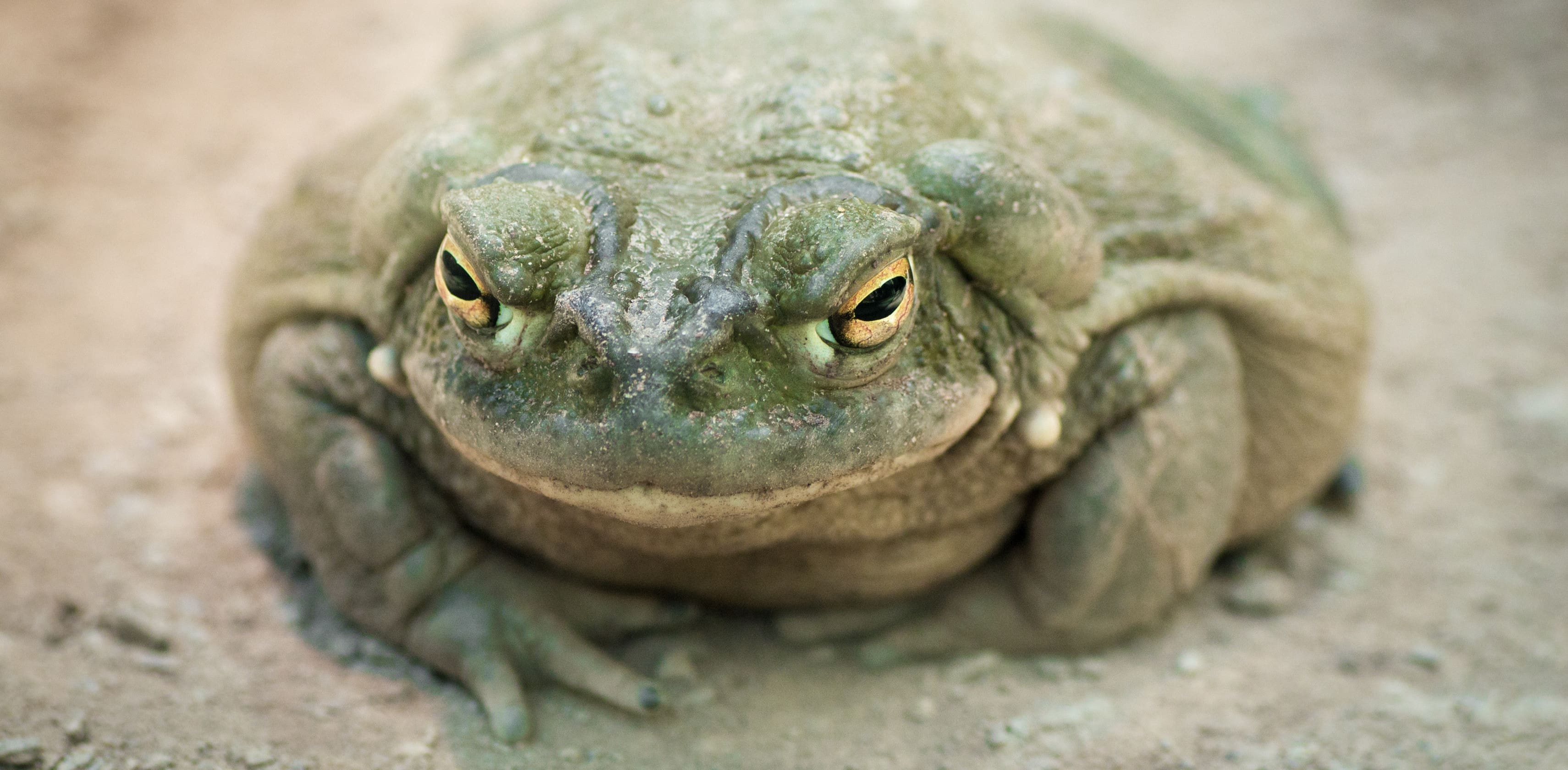 4. DO check The Pavement
Some are unaware of just how hot the pavement or ground can get. On a hot day, surface temperatures can reach upwards of 160 degrees, the same temperature that cooks beef! A good tip is to put your hand on the ground. If you can't keep it there, it is too hot for your dog's feet. Booties like these are a great way to keep your puppy paws safe from burns.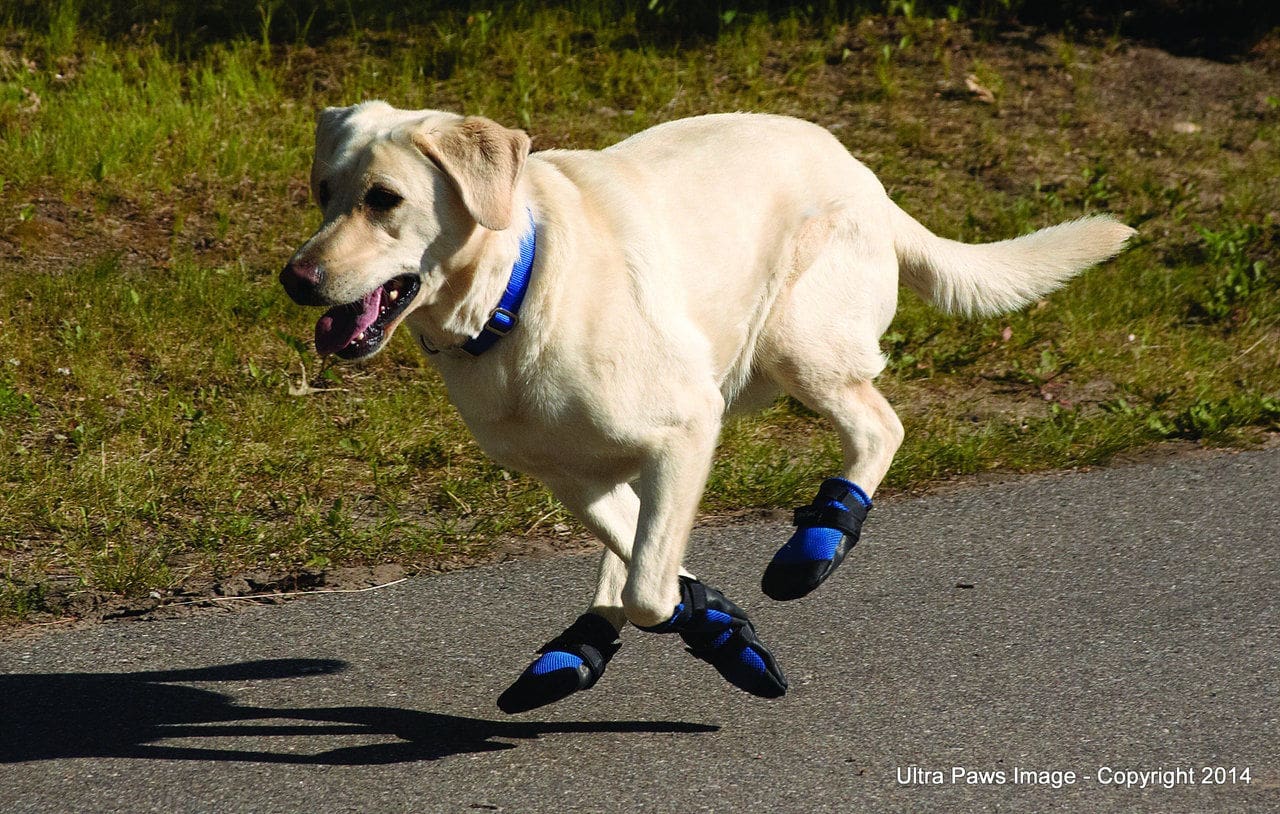 5. DO Snake Avoidance 
Rattlesnakes pose a great threat to pups ALL YEAR round. Rattlesnakes have even been sighted in densely populated cities, so there is nowhere safe. Companies, like Partners Snake Avoidance have trained thousands of dogs to avoid the scent and sound of a Rattlesnake. It takes just 15 minutes and costs only $99. With snake bite bills being upwards of $3k it's a worthwhile investment. You can read some of their reviews here.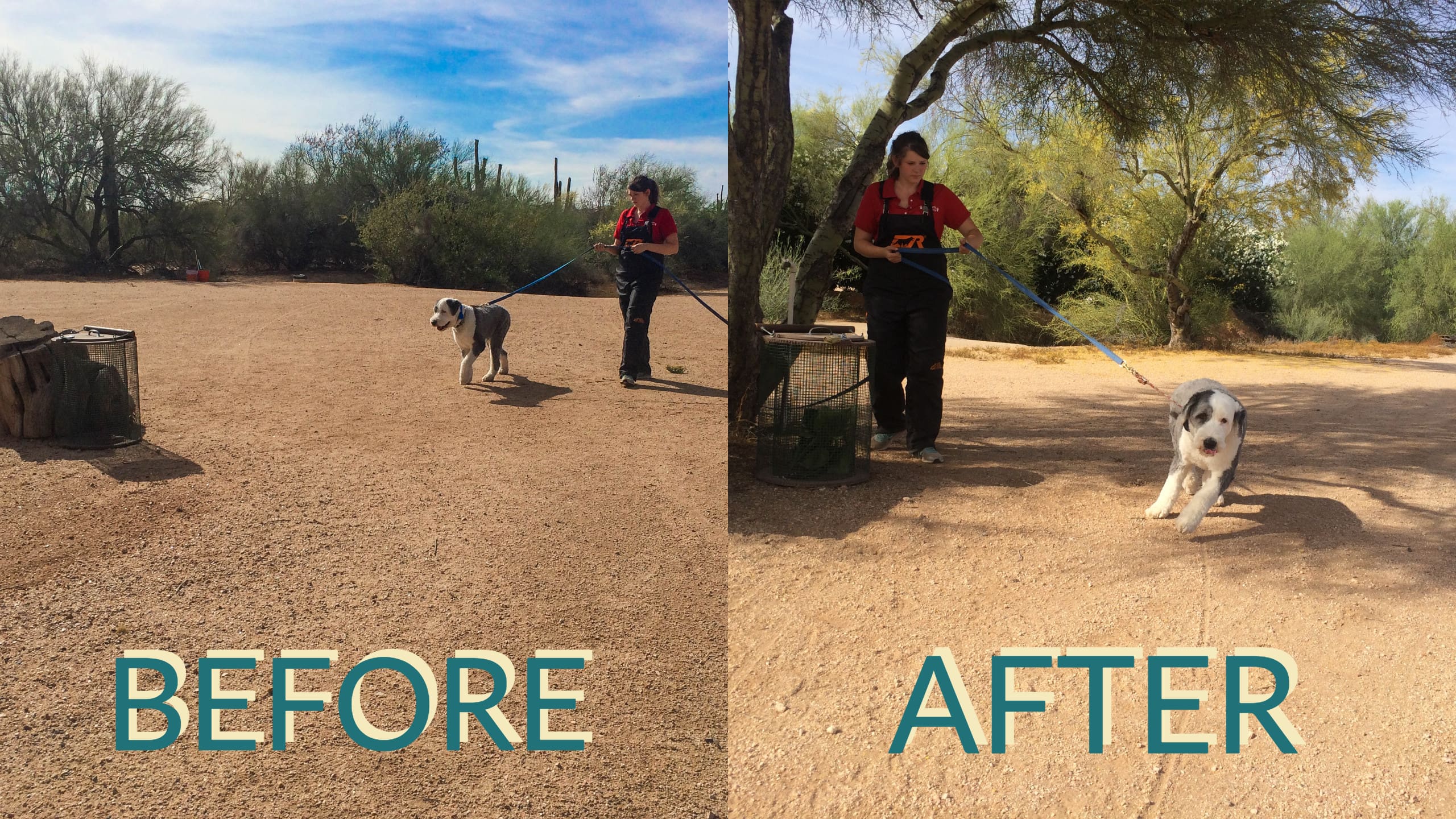 6. DON'T give TOO much water
Of course, water is a great thing to keep pups cool and safe in the desert, however, there is a thing as TOO much water. While Bloat is not completely understood in the dog industry, too much water after heavy exercise has been known to cause it. Early symptoms include lethargic behavior, food/water refusal, strained walking, etc. If you think your dog might be bloating take them to the vet IMMEDIATELY. Time is not your friend and bloat can escalate extremely quickly.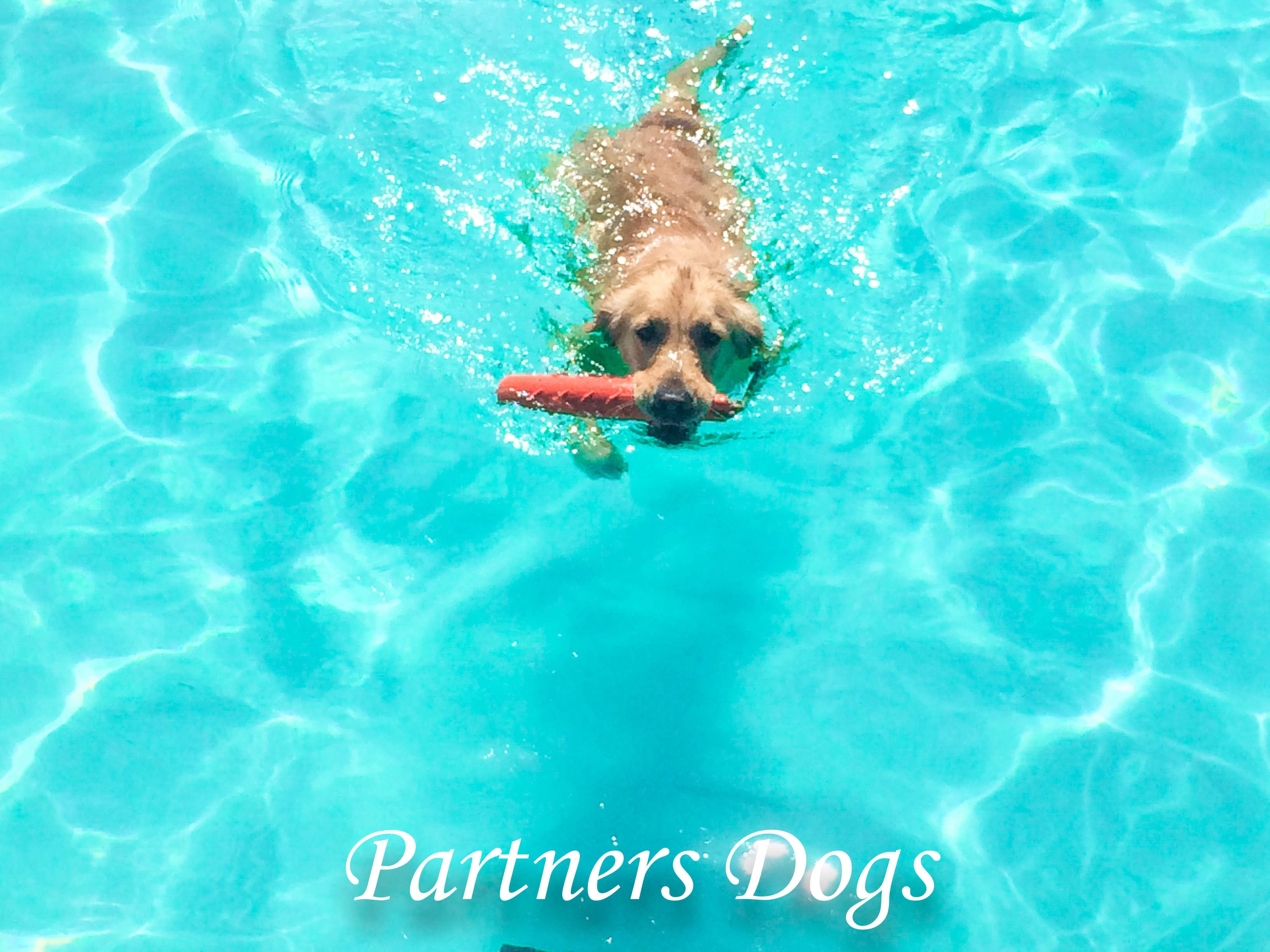 Of course, the desert has many wonderful features, but when you live in a desert environment with pets, you do need to take care. Most of it comes down to common sense, so if you're ever unsure, always air on the side of caution! Have fun and stay safe.
Sign up for snake avoidance
PLEASE READ THE FOLLOWING DIRECTIONS:
If you have issues scheduling please utilize the LIVE CHAT feature on the bottom left-hand corner. We are more than happy to help!
*NOTE* We only schedule in 5 min slots. Training is typically 5-10 min, the whole process is about 15 min, and yes, that is enough time! All current availability is listed on the calendar here!
*NOTE* The recommended age for training is 6+ Months
Choose the appointment type. If it's THE DOG's first time choose "First Time" if it's THE DOG's refresher choose "Refresher."

If you have multiple refreshers or multiple first-timers those dogs must be booked together. Simply click the first time then click "Add a Time..." Then click the following time and so forth until all pups are booked!
If you have a FIRST-TIMER and a REFRESHER please make two different appointments.

Choose a time

Please try to select the first available time to help us manage large gaps!
For multiple dogs, please choose consecutive times. If there aren't any 2+ times available, please select another date.

Fill out you and your dog's info, and pay!
Cancellation Policy: You may cancel or reschedule your session up to 48 hours in advance. We do not allow refunds after scheduling, but we will credit to your account for future use of any programs with us. We apologize for any inconvenience and thank you for supporting a local, family-owned business.